THE NATIONAL DM STUDENT SUMMIT…A HOLIDAY MESSAGE…CAMPUS HIGHLIGHT…MONEY ON MY MIND…GREAT DM ALUMS…FACTS YOU CAN USE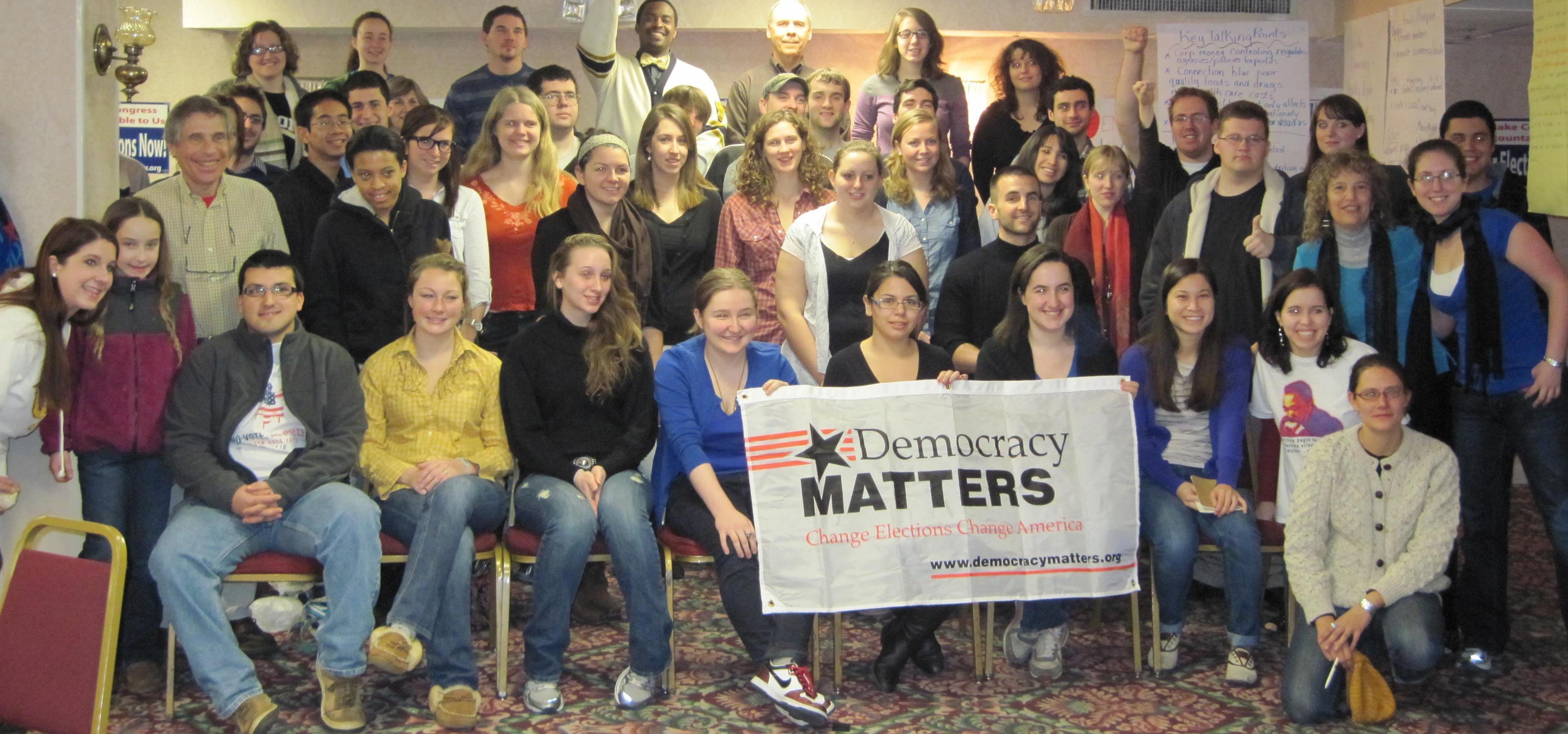 "OCCUPY DEMOCRACY!" - THE FABULOUS ANNUAL DM STUDENT SUMMIT
Register today for this year's National Democracy Matters Student Summit. The Summit brings together students from throughout the country to share stories and strategies, attend interactive workshops, and hear from experts on grassroots organizing and money in politics. Spend an exciting weekend, February 3-5, in Albany, New York with Democracy Matters students, staff, alums and others, digging into the critical issues of the day linked to this year's theme "Occupy Democracy!" For more information contact This e-mail address is being protected from spambots. You need JavaScript enabled to view it .
Register here.
---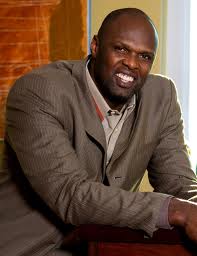 A HOLIDAY MESSAGE FROM ADONAL
HAPPY HOLIDAYS AND HAPPY NEW YEAR! I am extremely optimistic that 2012 will be an important year for deep social change in our country. Anger at the corporate control of politics has spread widely on campuses and in communities. For us at Democracy Matters, this represents both an opportunity and a challenge. So this holiday season let's double our efforts to show that we the people can take back our democracy. Here are some ideas for "Merry" actions everyone can do!
Holiday Cards With A Message: Get your friends and family members to join you in sending holiday cards with a message about money and politics to representatives in Washington and state legislatures. Make your own or add a note to a card, urging them to stop the corporate takeover by big campaign donations! (Calls and emails work well, too!)
Holiday Dinner Talk: Start conversations over the holidays that (gently) raise the importance of being politically engaged. Tell your friends and family what you're passionate about and why.
Back to High School: Go back to your high school to talk to a class in history, civics, government, etc. Discuss the reasons for your political activism and the importance of voting, of speaking out, and of working to create a government that is truly of, by, and for the people. You can even encourage them to start a high school DM chapter.
More Actions.
---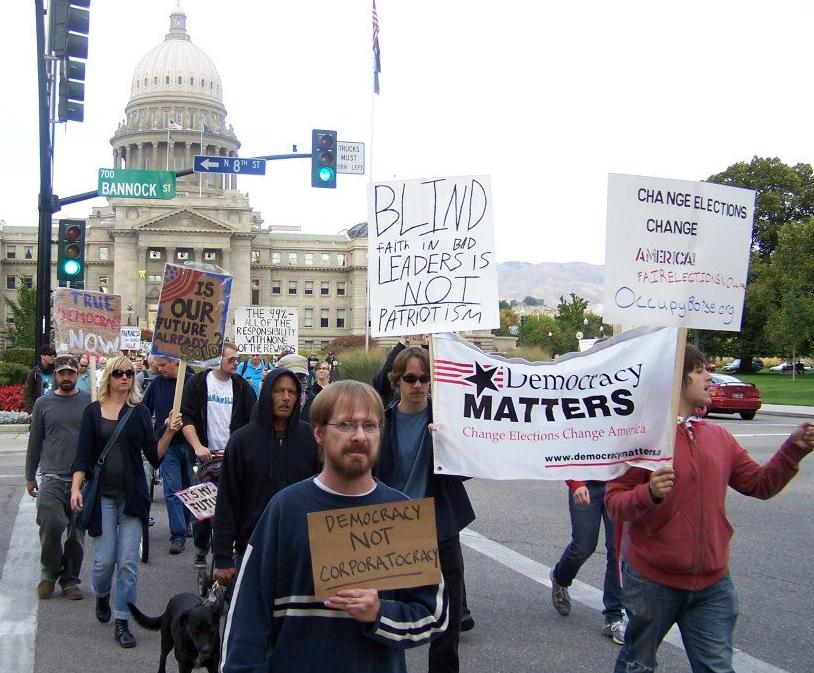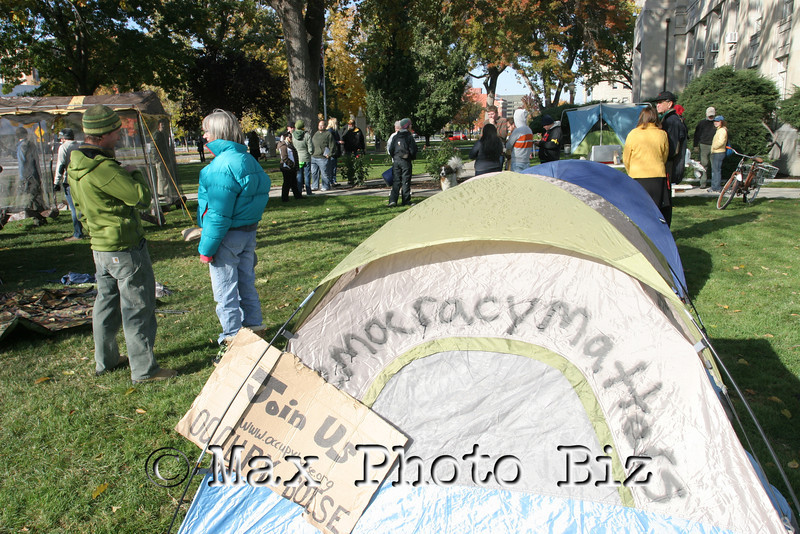 Campus Highlight: Boise State University
Occupy Boise has been an important focus for the Democracy Matters chapter at Boise State (see pictures above). Gus Voss and his members are emphasizing the importance of public financing to both Occupiers and students. DM at BSU has also published three newsletters this fall, and distributed them free to students and community members. Their activism has been publicized in Boise's student newspapers and on local TV, they have hosted local political candidates on campus, and have collected petition signatures to send to politicians. Great work, Boise Democracy Matters!
Read the Boise DM newsletter.
---

MONEY ON MY MIND
Over the last 50 years, active social movements for civil, women's, and gay rights have made this country more tolerant, fair, and inclusive. But growing economic inequality and the control of politics by big corporate spending have seen little effective challenge. Mandle examines this contradiction and explores how the Occupy movement might change all that.
Read the full article and explore other issues of MOMM.

---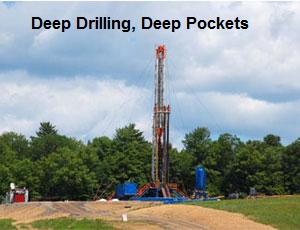 OUR GREAT DM ALUMS
One of our great Democracy Matters alumni, Todd Dipaola, has made Democracy Matters a featured charity for his new company, CheckPoints. Checkpoints is a mobile app that lets you earn rewards points for checking out different products while shopping. Users have the option to donate their rewards to Democracy Matters. Thanks Todd!
And Alex Kaplan, 2009 Democracy Matters coordinator at Haverford College in Pennsylvania, has recently co-authored an important new study on "fracking." After graduation, Alex went to work for PA Common Cause -- blogging, doing grassroots organizing, and researching money in politics. His fracking study exposes the natural gas industry's well-funded effort to convince Congress to agree to this environmentally risky procedure. "Deep Drilling, Deep Pockets" details corporate political spending directing more than $20 million to the campaigns of current members of Congress, and putting $726 million into lobbying aimed at shielding itself from oversight. Congratulations Alex!
Check out the app "CheckPoints" and help DM!

Read the entire Deep Drilling report here.
---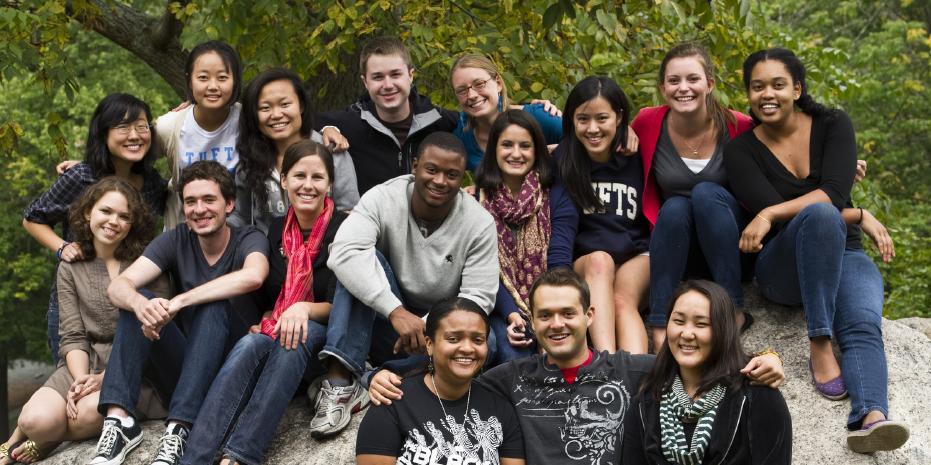 FACTS YOU CAN USE – Politically Engaging Youth
An alarming NY Times/CBS poll last month found deep political alienation among Americans. Only 9% -the lowest level ever - reported "trust" in the government. In contrast however, CIRCLE (the Center for Research and Learning on Civic Engagement and Learning) just released a study that found almost 20% of young people aged 18-29 to be politically active. The study identified another 13% as "talkers" (discussed political issues "frequently" but did very little else); 11% as "donors" (gave money to civic or political causes but were otherwise not engaged); and 14% as "under-mobilized" (registered to vote but not casting a ballot).
Unlike the stereotype of disengaged youth, that means that over half of this age group were politically engaged in one form or other. "Talkers," "donors," and "under-mobilized" are all potentially open to more active involvement. They already care! Now is the time to mobilize America's campuses and transform young people from political by-standers into effective activists.
Read the CIRCLE study.
---
To honor our 2011 activists, we list 10 Democracy Matters chapters in each E-News:
University of Science and Arts of Oklahoma...University of Vermont...University of Wisconsin at River Falls...Vassar College...Wayne State University...Wesleyan University...Binghamton University...Boise State University...Boston University...Brown University...
More Campus Chapters.